A HOME AWAY FROM HOME FOR EAST JAVA EXPLORERS
Our philosophy is founded on three pillars: Jiwa (soul), Kekeluargaan (family) and Lingkungan (environment). As such, Jiwa Jawa Resort Ijen aims to reflect a unique combination of East Javanese culture, extended hospitality and environmentally friendly practice. Located between Bondowoso and Banyuwangi regencies, our location is rather discreet but inviting. Explorers who travel far would be able to witness magnificent view of the blue fire caldera at dusk and of the turquoise lake surrounded with reef-like sulfur walls at noon, with a tranquil place to rest at night.
Owing our existence to the nature and culture of Ijen plateau, we strive to be both environmentally and culturally conscious in one harmonious balance. Proper waste management, no tree cutting policy and carbon footprints minimization are all a part of our commitment to preserve the environment. Jiwa Jawa Resort Ijen, where beauty of nature and charm of culture harmoniously come together.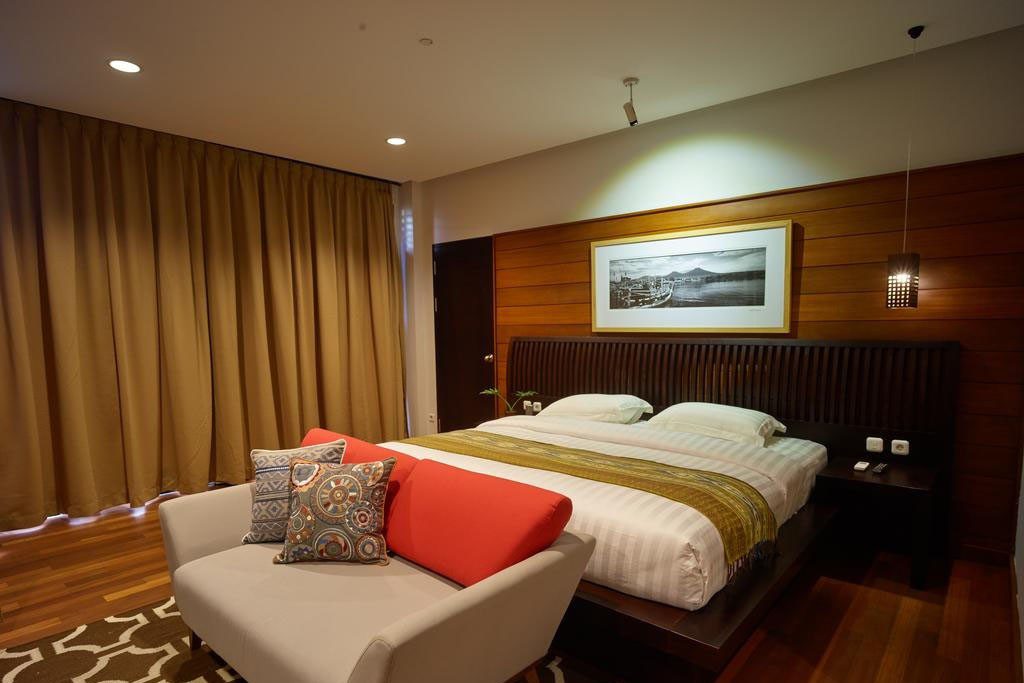 Jalan Blimbing Sari, Desa Taman Sari, Licin, Banyuwangi ,East Java 68454,INDONESIA