Raja Ampat Snorkeling Experiences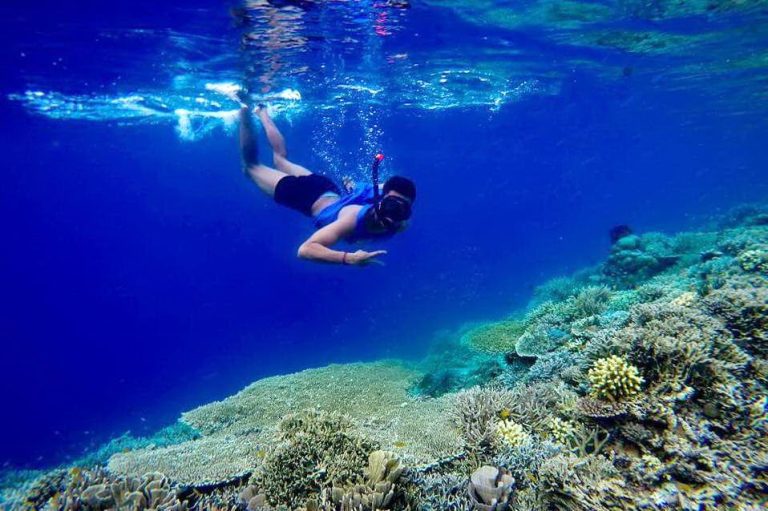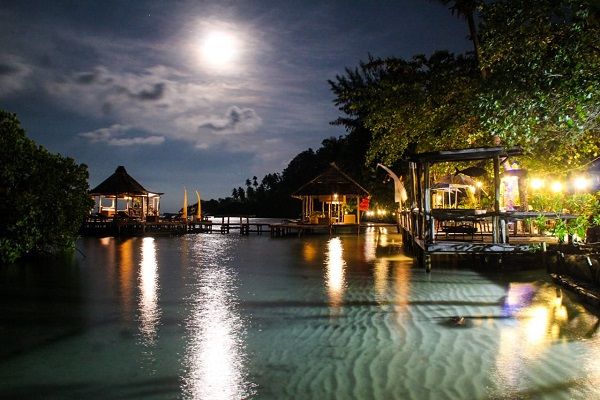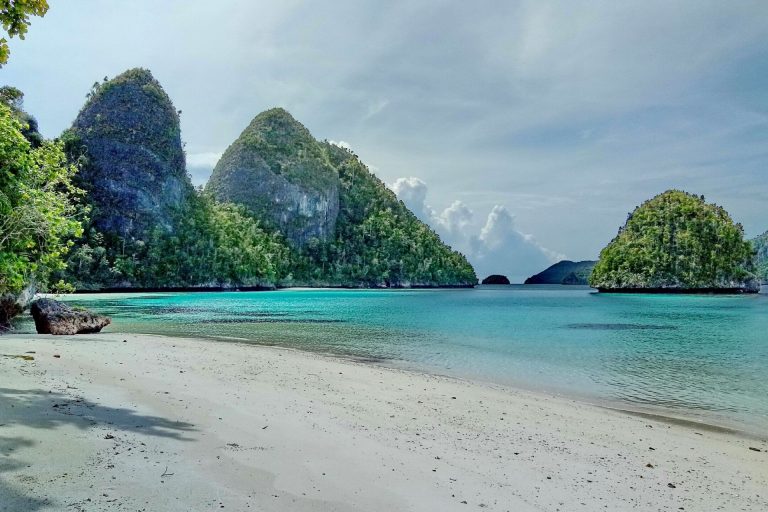 Raja Ampat translates into English as Four Kings. The name comes from a local mythology that tells about a woman who finds seven eggs. Four of the seven eggs hatch and become kings that occupy four of Raja Ampat biggest islands. These are Salawati, Batanta, Waigeo and Misool. Whilst the other three eggs in the mythology become a ghost, a woman, and a stone.
Raja Ampat is a stunning archipelago comprising over 1,500 small islands. These host thousands of species some of which are endemic to the region. It's a relatively new regency which separated from Sorong Regency in 2004. It encompasses more than 40,000 km² of land and sea. This also contains Cenderawasih Bay, the largest marine national park in Indonesia. It is a part of the newly named West Papua (province) of Indonesia which was formerly Irian Jaya.
The famous Dampier Strait is a wide water channel that separates the Raja Ampat islands of Waigeo and Batanta. Here we find the most popular dive sites of Raja Ampat with their stunning beauty. It is named after British navigator William Dampier. Our resort is directly at the coast of the Dampier Strait, in the south of Gam island.
Raja Ampat's Biodiversity is legendary but not unexplainable. The region is located right at the center of the so-called Coral Triangle. It is a roughly triangular area of the tropical marine waters. The area includes parts of Indonesia, Malaysia, Papua New Guinea, Philippines, Solomon Islands and Timor-Leste. It contains at least 500 species of reef-building corals.
The Coral Triangle is recognized as the worldwide epicenter of marine biodiversity. Not only for corals and fish, but many other marine organisms as well and therefore a global priority for conservation. The region covers only a very small portion of the planet's oceanic area. Yet, it has the majority of all known coral species in the world. It is habitat for roughly half of all Indo-Pacific reef fishes and almost half of the world's reef fishes. Therefore, it encompasses the highest diversity of coral reef fishes in the world. More than 3000 species of fish live in the Coral Triangle. It also provides habitat to six out of the world's seven marine turtle species.
Raja Ampat's biodiversity in numbers: More than 1,300 species of coral reef fish. Five species of rare and endangered sea turtles including the hawksbill sea turtle. 600 species of hard coral within the Bird's Head Seascape—75% of the total for the entire world. 13 marine mammal species including the dugong. 700 species of mollusk—including 7 giant clam species. 57 species of mantis shrimp within the Bird's Head Seascape.
Cruise by speed boat to Mansuar island one of the Raja Ampat islands for overnight
Relax on the beach or enjoy  snorkeling activities from the shore with equipment included
All the snorkeling sites included in the snorkeling package are within 15 km range off RADL
Snorkeling package with 6x snorkeling (2x snorkeling per day)
4 Nights accommodation based twin sharing room in Beachfront Deluxe Bungalow Room  (01 double)
Roundtrip transfers between Sorong airport to our lodge via Waisai by public ferry and speed boat arrival MON to FRI
Daily Breakfast at hotel
Full board meal
WIFI at the resort
Free use of Snorkeling equipment (snorkel, mask, fins) during stay
Snorkeling, guide
All the snorkeling sites included in the snorkeling package are within 15 km range off RADL
Snorkeling package with 6x snorkeling (2x snorkeling per day)
Return Air ticket DPS-UPG-SOG-UPD-DPS
Transit accommodation
Conservation fee at IDR.1.000.000,- per person valid for one year calendar
Dive equipment's/dive gear :BCD, Regulator, Dive Computer, Dive Torch
Extra dives USD. 55 per person (min.2 persons)
Alcoholic beverages and personal expenses
Gratuities